Everyone Needs Adventures
We want to help you find them.
4
Happiness Hormones
Endorphins, dopamine, serotonin and oxytocin are all produced when sharing an outdoor adventure with friends or family.
42%
Of Americans
Cannot remember the last time they did something adventurous, according to research done for Ford Motor Company in 2014
100%
The Shots you miss
When you never take them. Thanks Wayne Gretzky for the reminder.
Is filled with people who have the Adventurers Skillset and passions.
The ability to:
Dream, Plan, Be Present, Navigate, Manage Risks, Trust, Deal with Adversity, and Find Solutions
And the desire to:
Protect our Natural Resources, Look After Each Other, and Understand More About the World we Live in
"It is in the compelling zest of high adventure and of victory, and in creative action, that man finds his supreme joys."
Antoine de Saint-Exupery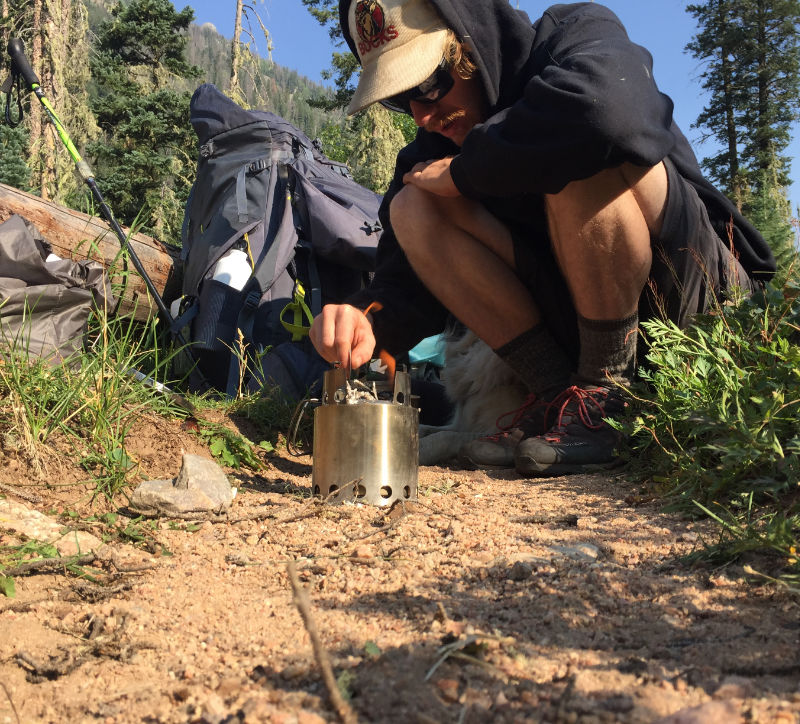 Engaging in adventure can be as easy as cooking a meal you have never tried before. The single ingredient is not knowing the outcome. Cooking that meal for someone important (i.e. raising the stakes) makes it all the more adventurous. So how are you going to create your adventures? If you want help or ideas then please reach out and connect or explore the website further.
Do something Now
What can you do right this minute? Here are some ideas to help you start the journey.
Plan an Adventure
Adventures are best evolved over time. Here are some strategies to bring them about.
Connect with Us
We enjoy helping people. Ask a question, give us an idea for a blog post, or just say hi.